Search Engine Optimization
for WordPress

Our WordPress SEO agency specializes in Google search optimization for WordPress.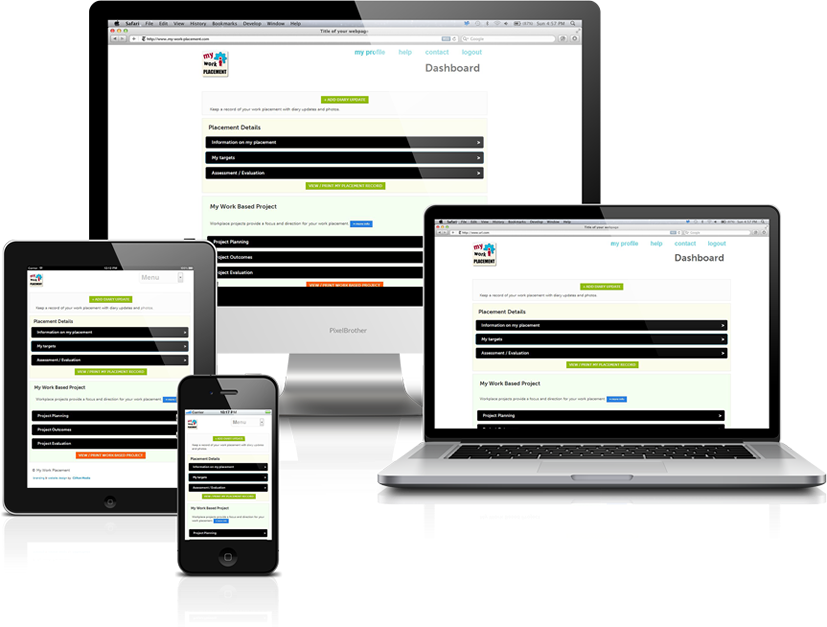 These elements are foundational, as all other SEO tasks depend on them.
Foundation First: SEO Basics

We build SEO into the DNA of all of our websites. Here's what that means:
We optimize your site architecture so it's easy for search engines to explore (crawl) your website.
Our websites are 100% mobile friendly. Search engines not only notice that – they expect it.
No surprise here. Faster sites = higher rankings. Our websites are designed to be quick and responsive.
SEO optimization for WordPress
Work together with our SEO experts to understand your target market, target keywords, goals and objectives for WordPress SEO optimization.
Our expert WordPress SEO consultants implement best practices for each website. We configure meta titles, alt tags, robots.txt, sitemap.xml and more – to ensure your site is an SEO optimized WordPress website.
As WordPress SEO experts, we always build and optimize our WordPress and WooCommerce websites for a proper URL and permalink structure so content is properly organized by topics and categories. Redirects can be added to maintain SEO value from a previous website.
We set up Google Analytics and tracking so that you can see every visitor, every metric, every conversation, and make better informed decisions about your website, marketing, and business.
WordPress search engine optimization experts
WordPress SEO optimization results you can see and track
Strategic direction & analysis
Keyword research & development
Total on-page website optimization
Tracking and reporting configuration