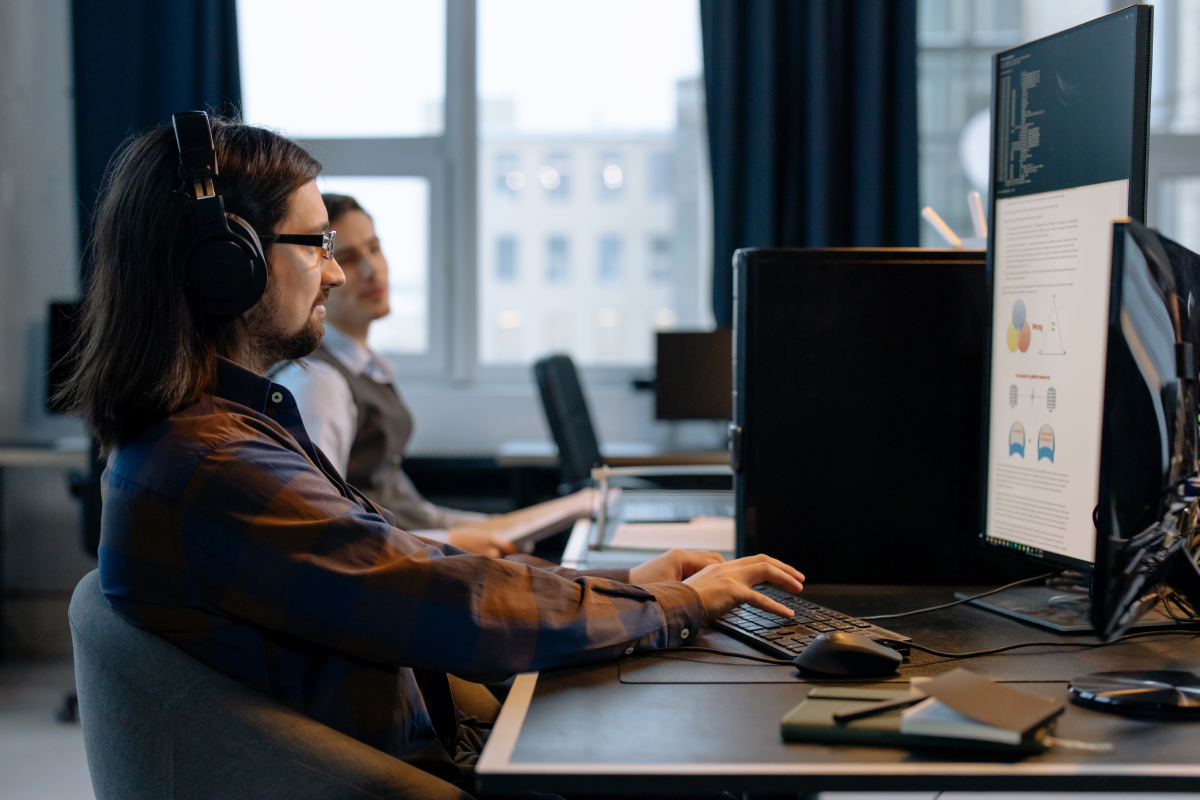 WordPress Website Maintenance Services
We provide professional and comprehensive WordPress maintenance services, supported by our experienced team.
Take the stress out of WordPress maintenance
Haven Web Works makes it easy and handles all of your WordPress website maintenance needs.
Let our team save you time and effort so you can focus on your business.
Standard Hosting Engagement
We host, manage, and provide SSL certificates on all our websites. We keep your WordPress version updated to the most stable and recommended releases, as well as back up and secure all websites on our infrastructure.
WordPress Plugin & Theme Maintenance
We keep all theme files, plugins, and extensions up to date with the most recent releases — to ensure security and continuity of your website on a recurring basis.
Security & Vulnerability Protection
Hackers are a very real threat when it comes to websites. We offer round-the-clock protection, with regular vulnerability analysis to make sure your — and your customers' — data is always secure.
Reviewed By People, Not Machines
There's only so far that automated analysis can get you. Haven Web Works WordPress maintenance uses real people to assess your site too, for a human touch that can't be replicated with a machine.
Regular SEO For Search Engine Success
Every good business needs to be optimized for search engines. Get seen on Google by the right customers with ongoing SEO performance monitoring.
Malware Cleaning & Removal
Malware happens, that's a fact. But the Haven Web Works team is on-hand to clean up your site and get it back online swiftly, so you can get back to doing what you do best – serving customers.