Best WordPress Development Agency
Our team of in-house WordPress developers and designers have years of experience with WordPress and WooCommerce sites of all sizes and complexity.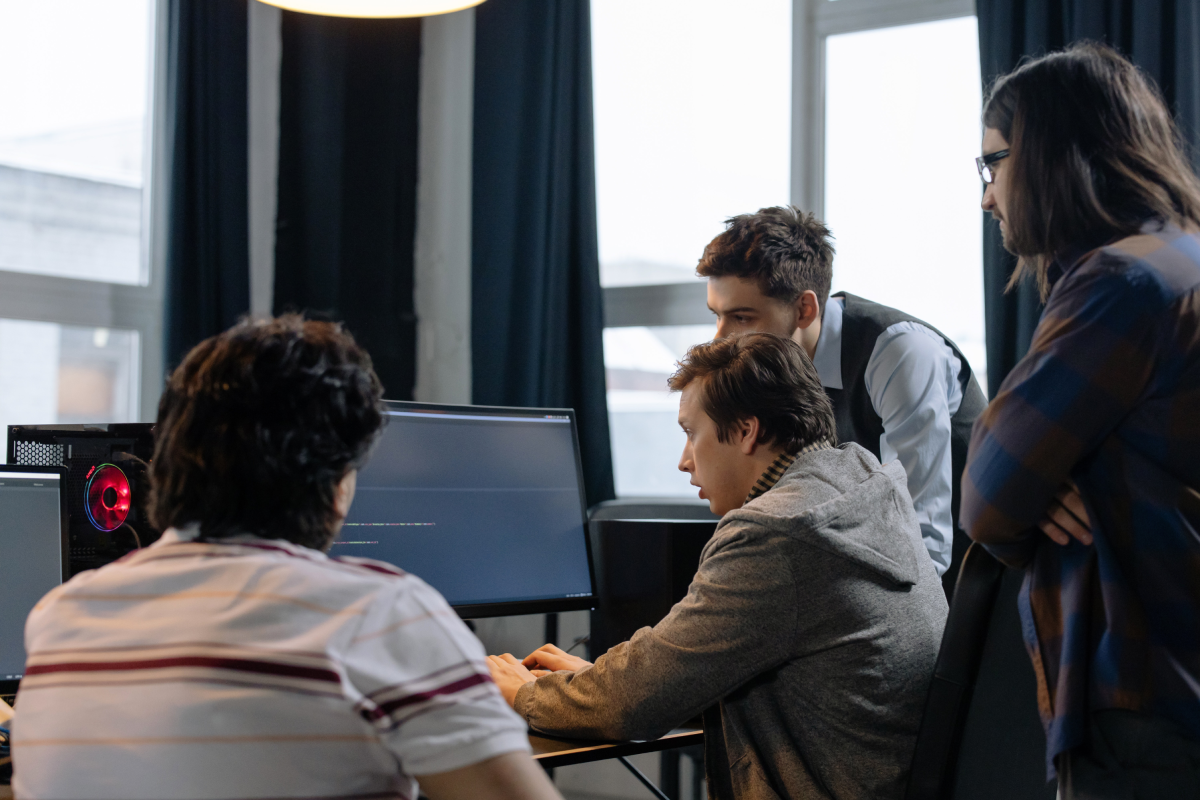 Your Full-Service WordPress Development Company
At Haven Web Works, we have experience in all aspects of WordPress development. We offer a wide variety of professional web development services and packages to take your site to the next level.
Custom WordPress  Development
Your website needs to reflect your business' overall branding, style, and aesthetics. Our specialized WordPress developers and designers create unique websites to help you achieve just that.
Unparalled User Experience
Websites serve a purpose. We develop your WordPress site with your customers in mind. By optimizing your site for security, speed and performance we can help provide the best possible user experience that your customers have come to expect.
Ongoing WordPress Support
We provide professional support, tailored to you — before, during, and after our project has completed. Whatever the issue, we're here to support you.
The best websites are designed to engage and convert. Our WordPress developers will build you a site that turns visitors into customers through smart, optimized design.
Every website needs SEO built into its design. We develop all our websites with SEO in mind, getting you seen (and clicked on) by the right customers at the right time.
Don't see what you're looking for?
We're here for  you.
Reach out today to talk with our experienced team about any and all of your website needs.